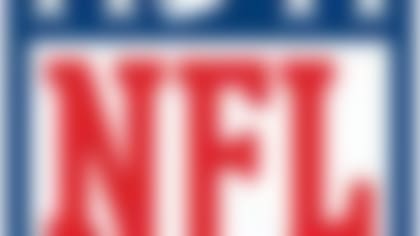 Follow all the developments on the NFL's open market with our up-to-the-minute tracking of 2014's free agents. **More...**
Harrison appeared on "NFL Total Access" with Dan Hellie and Steelers cornerback Ike Taylor to discuss the franchise's legendary teams for "Dynasty Week."
When Hellie asked where Harrison wants to play this season, Taylor immediately jumped in with "Pittsburgh."
Harrison's response: "Everybody knows that."
Training in Arizona, Harrison said he's going to "go until the wheels fall off" or "until nobody want to put wheels on it."
"If nothing happens, then so be it," Harrison continued. "I got two rings. I got a bunch of relationships, teammates, former teammates that are still good friends."
Harrison, 36 in May, understands he's reached the stage of his career where decisions might be made for him.