"I don't have a chip on my shoulder against the Steelers," Harrison said during a conference call, The Associated Press reported. "I don't hate the Steelers. All the things they're saying, that the media is blowing it up to be ... am I disappointed? Yeah, I'm disappointed. But when the negotiations first started, I basically knew the situation was going to be what it was going to be.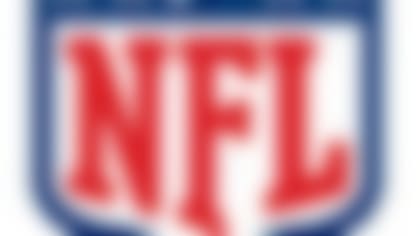 NFL free agency is under way. Follow all of the latest rumors and signings in our free-agent tracker. More...
"I wish them the best, except for when we play. And I'm assuming they wish me the same, except when we play them."
Harrison said he's going to keep his home in Pittsburgh and wanted to be close to home -- and on a contender.
So if there's any bad blood, Harrison is keeping it to himself. For now.