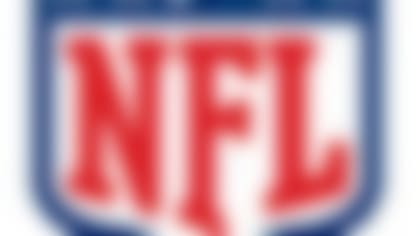 NFL free agency is underway. Follow all of the latest player rumors and signings in our free-agent tracker. More...
Harrison visited the Bengals earlier this month, and there was optimism the former Steelers linebacker would sign with the Bengals. Those talks, however, took a downward turn earlier this week, with one source telling Rapoport that it "doesn't look real good."
The Bengals also remain interested in former Miami Dolphins pass rusher Karlos Dansby, Rapoport was told Wednesday, but the team ultimately plans to pursue just one of the free agents, not both.
2013 NFL Draft: Team needs Our analysts examine each team's game plan entering the NFL draft, identifying biggest needs, potential fits and more. More ...
"Either player that comes in, we make some adjustment to things we do and we feel good about them," Lewis told Reedy of Harrison and Dansby. "They bring some playmaking ability to us and would be good to have. They are good men and would continue to enhance the defensive room. Both guys are smart guys and that would be good."