NFL.com's Ian Rapoport reported Friday that Harrison has agreed to a two-year contract with the Cincinnati Bengals, per Harrison's agent Bill Praise. Harrison and the Bengals talked contract last weekend before breaking off talks Monday. Perhaps the NFL schedule release helped seal the deal. The Bengals, after all, have a Monday night game and a Sunday night affair on tap against Harrison's former team.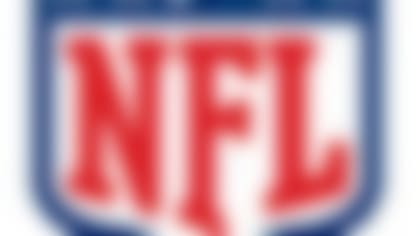 NFL free agency is underway. Follow all of the latest player rumors and signings in our free-agent tracker. More...
It will be interesting to see Harrison's contract numbers. He passed on a pay cut from the Steelers earlier this offseason, believing he could find more than $4 million on the open market. We suspect he failed in that quest.
Harrison actually played better than most people think down the stretch in 2012, looking like one of the Steelers' better defensive starters. Coach Mike Tomlin reportedly didn't want to lose Harrison, which is clear enough when you look at the amount of money the Steelers still were willing to pay.
The question now becomes how will Harrison fit into Cincinnati's 4-3 defense? The Bengals needed a starting linebacker, but the Bengals traditionally don't rush much from the linebacker spot. Harrison should give defensive coordinator Mike Zimmer flexibility in his blitz packages. While Harrison is 34 years old, it sure looked like he had some good football left at the end of last season.
Harrison confirmed on Twitter he's heading to Cincinnati: