Jameel McClain finished last season on injured reserve with a spinal cord contusion, but there's reason to believe the Baltimore Ravens' starting inside linebacker will be ready to play in 2013.
Instant Debate: Greatest of all time?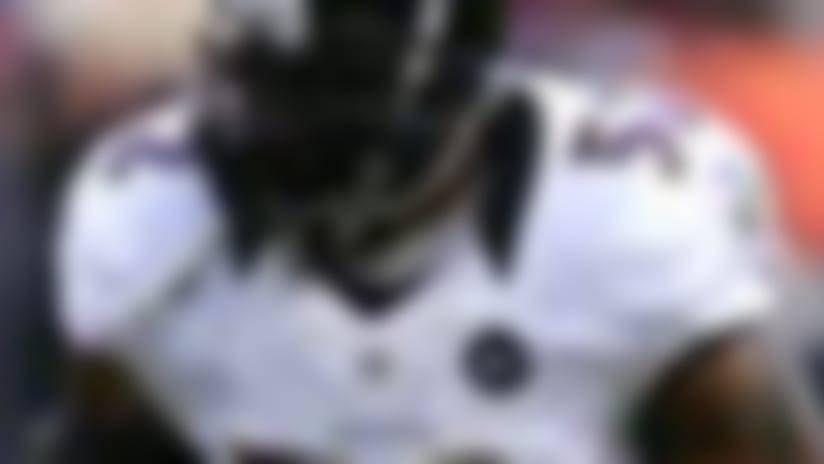 McClain told the newspaper during Super Bowl week that doctors are moving cautiously and that they plan to put him through additional testing during the offseason.
McClain was a stout performer in 2012 after signing a three-year, $10.5 million contract in March. He said he feels no lingering pain in his neck or back since the injury, and McClain hopes that will encourage doctors to clear him in time for next season.