JaMarcus Russell won't hold a pro day after all.
Test Football Academy, which has been running Russell's attempt at an NFL comeback, said Monday that Russell instead plans to meet teams individually rather than hold a pro day. Apparently, that is what teams prefer.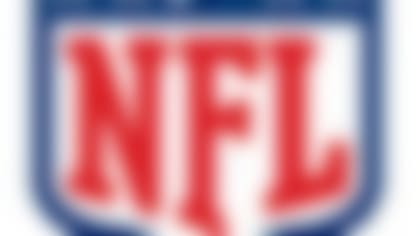 NFL free agency is under way. Follow all of the latest rumors and signings in our free-agent tracker. More...
It's unclear which teams, if any, have agreed to host the former No. 1 overall pick of the Oakland Raiders for a workout. Russell reportedly has shed almost 30 pounds in his comeback attempt, but it will be much harder to shed his image as a lackadaisical worker with significant substance abuse problems. (Not to mention accuracy problems as a passer.)
NFL Network contacted Test Football Academy on Monday to see if we could film his scheduled pro day, which was reported to be this Wednesday. We were told the pro day wouldn't be happening. We'll let you know if any NFL team actually invites Russell in for a closer look.