NFL.com's Ian Rapoport reported Saturday that the defensive lineman has been released by the team, according to a source informed of the transaction. The Bears cut the run-stopper to make room for recently signed backup quarterback Jordan Palmer, Rapoport was told.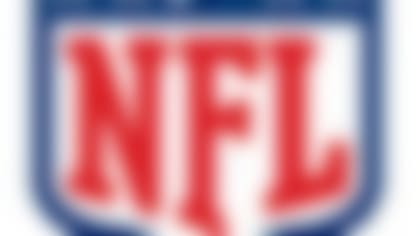 Being cut by the Bears is the latest setback for Anderson, one of the more disappointing draft picks of the past decade. Selected by the Falcons eighth overall in 2007, Anderson compiled just 4.5 sacks in four seasons with Atlanta. He notched another three with the Indianapolis Colts in 2011 before struggling last season in Cincinnati. The Bengals cut him in July, and the Bears took a chance.
It's telling that Anderson was viewed as the least valuable player on the roster.