"I'm feeling great, I'm about four months out of surgery," Long said at his introductory news conference for the Rams on Thursday. "Feeling strong. Working real hard. Just ready to get back on the field and get all this rehab stuff behind me."
Long had surgery after a torn triceps ended his season. He's dealt with a litany of injuries (biceps, knee, back, shoulder) during his five-year career. Long played with those for as long as he could and that affected his play in 2012 to the point where many questioned if the former No. 1 overall pick would ever be elite again. He was a Pro Bowler in each of his first four seasons.
"It was definitely frustrating," Long said. "The last couple years I had to battle through some injuries. It definitely wasn't ideal. But I think I battled through them well.
"Now, honestly, this is the best I've felt in years -- maybe ever. I'm just excited to get back to my old self."
The Rams brought him to St. Louis and put him through an extensive physical that dragged on and on. The organization was willing to invest in a dominant left tackle to protect Sam Bradford, but wouldn't risk being burned by injuries. Coach Jeff Fisher admitted Long's health concerns had to be addressed first before the team would consider signing him.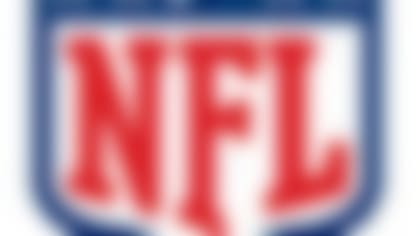 NFL free agency is underway. Follow all of the latest player rumors and signings in our free-agent tracker. More...
"Initially when the process started, our interest was in the medical just to see how, in fact, Jake was," Fisher said. "I felt kind of bad for him because he spent a week in a MRI tube. But when we got through it, we got the thumbs up. He felt great, our doctors felt really good about it. And then that's when we really started the process."
Long fell short of the $11 million per year he originally wanted, but the parties eventually reached an agreement after he left St. Louis without a deal and the Miami Dolphins, reportedly, renewed interest.