"You always have to be prepared because you never know what can happen," Whisenhunt said, via The Tennessean. "If there is an opportunity in this draft where you have a guy you think is really good, then you have to look at it. But more importantly you have to look at 2-3 years down the road.
"It is about finding out about these guys. And then, if you don't have them on your team, you know about them. And if something happens down the road you'll have an important piece."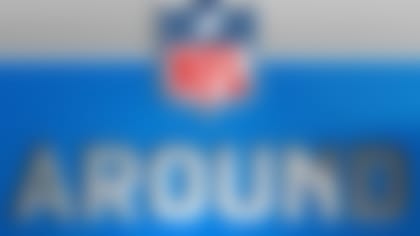 "I feel great about Jake," Whisenhunt said. "That position, there is so much intangible value to certain things that you do, and Jake has those. The guys love him, the ways he works ... To me it's a good indication of how he is going to be as a player."
Barring a preseason faceplant, Locker will be under center in Week 1. Considering his checkeredinjury history, the prudent move is to have a talented young alternative in place for 2015 and beyond.