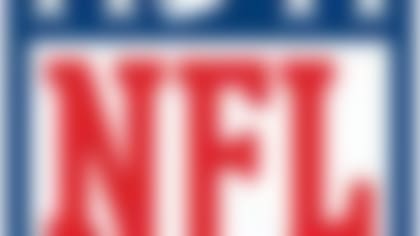 How would your team's prospects look if the season ended today? See where each team stands in the playoff picture midway through the season. More ...
Locker is under contract for $2.091 million next year, but the Titans will have to decide by May 3 whether or not to exercise the fifth-year option that would set his salary at the average of the 10 highest-paid quarterbacks in the league. That number likely will be in the $14-$15 million range.
The Titans are high on Locker's toughness, physical gifts and work ethic. They just can't count on him to make it through a 16-game season after watching him miss time with foot, shoulder, hip and knee injuries while starting just 18 of 48 games in three seasons.
Locker isn't alone in facing questions about his Nashville future.
The move toward a smashmouth image also bodes poorly for physically unimposing tailback Chris Johnson, who is due $8 million in 2014. Johnson's boom-or-bust style is a poor fit for a team that wants to adopt a ball-control approach.
If Munchak and Johnson can't bounce back from the Jaguars loss to earn the AFC's final spot, big changes are on the horizon in Tennessee.
The (possibly revamped) front office will know by early May whether or not their plans include drafting a quarterback for the second time in four years. At the very least, they will be in the market for an upgrade on Ryan Fitzpatrick to fill in during the next Locker injury.