The odds don't sound promising.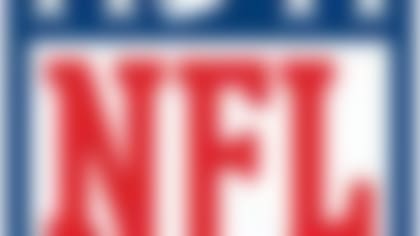 The NFL offseason workout program calendar has been released for all 32 teams. Find out your favorite team's schedule. More...
Caldwell said in February that the Jaguars haven't been in regular contact with Blackmon, the fifth overall pick in the 2012 NFL Draft, citing "certain rules that we have to abide by" from the NFL Players Association and the league office. The third-year wideout would need to be reinstated by the league first, something NFL Media Insider Ian Rapoport on Friday called no guarantee, per sources informed of the situation.
The Jaguars can release him without owing another cent, so there's no harm in keeping his rights heading into the season. From another angle, an especially daring club could, in theory, attempt to secure Blackmon in a trade. That would be surprising, but the current regime didn't cause this headache -- they inherited it.