If Houston drafts Jadeveon Clowney at No. 1 overall Thursday night, though, the uber-talented pass rusher has a message for the toughest kid on the AFC South block.
How to watch the NFL draft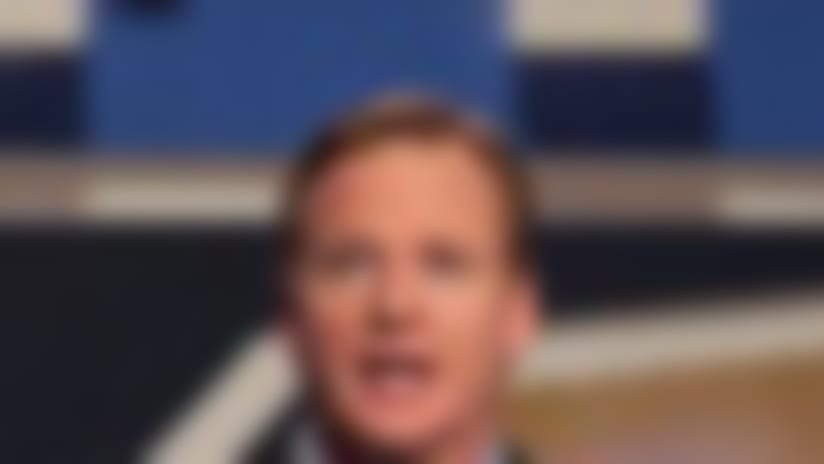 Considering Luck is a virtuoso when it comes to pocket awareness and movement, Clowney's trash talking amounts to little more than gratuitous chest pounding.
But, hey, if it takes Clowney's premature braggadocio to spark interest in the NFL's least competitive division, we're all for it.