New York Jets fans were hoping that general manager John Idzik could deliver another big splash at wide receiver after signing Eric Decker. This isn't what they had in mind.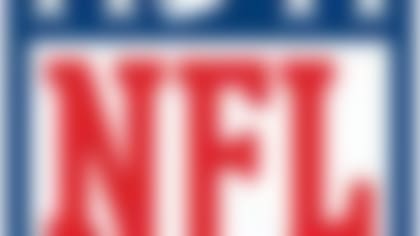 Follow all the developments on the NFL's open market with our up-to-the-minute tracking of 2014's free agents. **More ...**
The team announced the signing of Jacoby Ford on Tuesday. Ford figures to compete for the Jets' primary kick return role, along with a reserve spot at receiver.
Back in his rookie season of 2010, Ford looked like a potential future star. He had two 100-yard receiving games and a 71-yard run as a rookie in Oakland. The next three seasons involved diminishing production and increasing injuries. Ford had only 114 yards from scrimmage in 2013.
This is a worthwhile, low-risk, medium-reward signing for the Jets. Ford is most likely to be a returner and No. 4 receiver, but there is enough upside here to hope for more. The Jets needed more big-play ability on their offense, and Ford is a nice gamble. (Even if he's not DeSean Jackson.)
NFL Media Insider Ian Rapoport reported that Patterson's contract will pay $3 million for one season.
In the latest edition of the "Around The League Podcast" the guys do the news, open the mailbag and play "Win Wess' Toaster."