Casserly: Draft steals on each day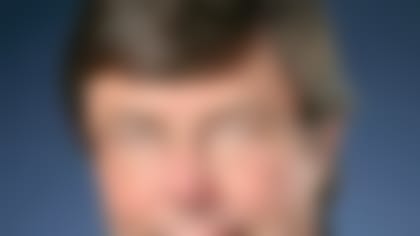 Which players are bound to outperform their draft slots? Charley Casserly identifies 10 value picks to keep an eye on. More ...
"That was identified early on in the process," Jags general manager Dave Caldwell said, per The Florida Times-Union's Ryan O'Halloran. "We're a system-specific team on defense, and we created some of our own urgency there (by cutting veterans). But we knew it was a good year in the secondary for this draft."
Harrison: Recapping the draft
"We like to have those rush-type people on the right side. We call it the Leo end," Bradley said at the time. "We've had some success up in Seattle with them -- the Chris Clemonses, the Bruce Irvins. So we'll take a hard look at those guys in the draft -- the outside linebacker types.
"We have a philosophy that we'd like to eventually get to. That's getting those ends on the perimeter that can rush, not only on first and second down, but third down as well."
The Jags apparently decided that additions to the front seven can wait.