At the controls as the team's interim head coach while John Fox heals from heart surgery, Del Rio knows not to mess with a good thing -- especially on offense.
Asked how much input he'll have on an attack that's scored more points through eight games than any team in NFL history, Del Rio was quick to tell reporters Wednesday: "Very little."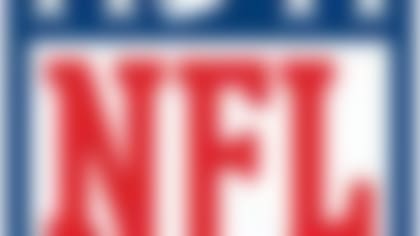 How would your team's prospects look if the season ended today? See where each team stands in the playoff picture midway through the season. **More ...**
Don't expect much to change when Manning and the Broncos take on Philip Rivers and the San Diego Chargerson Sunday. Denver is one of just two teams in NFL history with 400-plus yards of total offense in each of its first eight games of the season. The Broncos score in spurts and get enough from their defense to bury opponents.
Besides, Fox didn't meddle with the offense, either. Coordinator Adam Gase will call the plays but only some of them. This is Peyton Manning's show -- always has been -- and the Broncos will travel as far as he takes them.