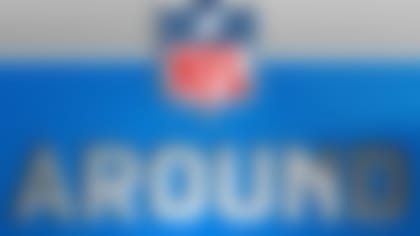 The Around The League team hits all the NFL's hottest topics in its award-winning podcast. Join the conversation. Listen
He remains a free agent in July, and at 32, his career is very much in doubt.
"I think right now today, I'm very content with where I am," Greer said, via ESPN. "I'm very happy with being able to invest in my wife and children. But in the future, I'm sure that itch is gonna come, because it does for everybody. I guess it just depends if I decide to scratch it or not."
Greer was a valuable asset in New Orleans' secondary, starting 60 games since coming over from Buffalo in 2009. He certainly could help a team, but it remains to be seen if he will fully recover.