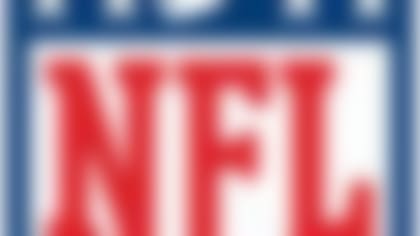 Follow all the developments on the NFL's open market with our up-to-the-minute tracking of 2014's free agents. More...
Idonije played the first nine seasons of his career with the Bears before spending 2013 with the Detroit Lions. In 15 games with the Lions last season, Idonije was credited with 11 tackles and half a sack.
Entering his age-34 season, Idonije is unlikely to be guaranteed a roster spot with the Bears. His days as a starter are probably done, but he could stick around as a supporting player.