Breer: New cap, new approach NFL teams are dealing with a new salary-cap reality. Albert Breer gets the scoop on shifting economic strategies. READ
NFL Media Insider Ian Rapoport reported Thursday that the Texans have exercised the fifth-year option on Watt's rookie contract. They had until May 3 to do so, but there was no need to wait around for the obvious move. ESPN.com's Field Yates first reported the Watt news.
Rapoport reported that the Dallas Cowboys decided to pick up left tackle Tyron Smith's option when they originally signed him in 2011, according to a team source.
The new rookie wage scale adopted in 2011 requires that all draft picks sign four-year contracts. Teams have the option to pick up a fifth year for first-round picks at a much higher price. For quality starters like the players above, the decision is not a tough one. The 2015 salary is guaranteed for injury only at this stage, so a team still could release the player next season if it wanted to.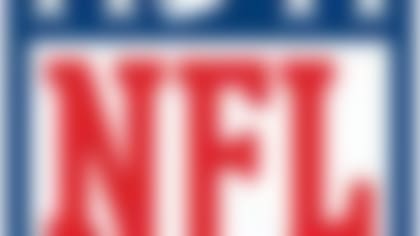 The NFL offseason workout program calendar has been released for all 32 teams. Find out your favorite team's schedule. More...
The formula to determine Watt's salary in 2015 is relatively complicated. Since he was drafted between No. 11 and No. 32, he gets the average of the top 25 highest-paid players, excluding the top three players at the position (Watt is particularly unlucky because he was drafted No. 11). No matter what the formula spits out, Watt will be vastly underpaid. We don't expect him to play under the terms of the contract anyhow.
There's a good chance that Watt will be one of the highest paid defensive players in the NFL by September 2015, if not sooner.