Not long afterward, NFL.com's Ian Rapoport caught up with Texans owner Bob McNair after the NFL Annual Meeting closed in Phoenix and discussed the probable Hall of Fame safety's future in Houston.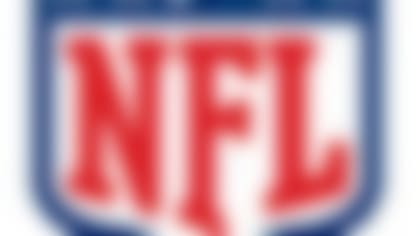 NFL free agency is underway. Follow all of the latest player rumors and signings in our free-agent tracker. More...
"Ed Reed is a terrific fit for us because we've got some DBs who are really good at playing the run, good at covering," McNair said. "We don't have the ball skills that I'd like for us to have. We play all of the top quarterbacks in the league, and we needed a free safety back there that had some outstanding ball skills.
"Obviously, he does, so I think it complements what we've already got. I think he'll offer some great leadership. That's extremely important."