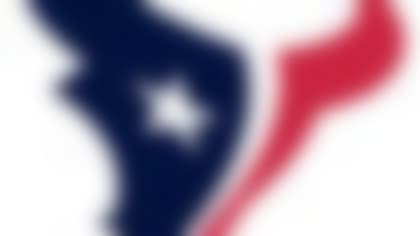 With the offseason under way, Around The League examines what's next for all 32 teams. Marc Sessler covers the Texans. **More ...**
You don't make those types of comments if you don't believe in a guy. But part of Kubiak's job is to look toward the future while he navigates the present, which explains why the Texans won't rule out taking a quarterback in the 2013 NFL Draft.
"I think in this league, you're always looking for that young quarterback that you think is going to be a 10-, 12-year player in this league and be very successful," Kubiak said at the NFL Scouting Combine (via the Texans' team site).
In addition to Schaub, the Texans' roster includes two young quarterbacks in T.J. Yates and Case Keenum. Yates made seven starts as a rookie and won a playoff game after Schaub and Matt Leinart went down with injuries in 2011.
This isn't a considered a deep quarterback class by any stretch, but the Texans might take a flier on a quarterback in the later rounds. That's exactly what they did with both Yates and Keenum.
Schaub turns 32 in June and has $7.25 million in guaranteed money coming his way in 2013. In other words, Schaub is still the man in Houston until Kubiak says otherwise. The Texans' possible draft plans say less about Schaub and more about how NFL teams operate.