It's a tradition unlike any other: Bill Belichick making a trade during the draft. This year, the New England Patriots coach could deal away his backup quarterback to his old friend Bill O'Brien.
How to watch the NFL draft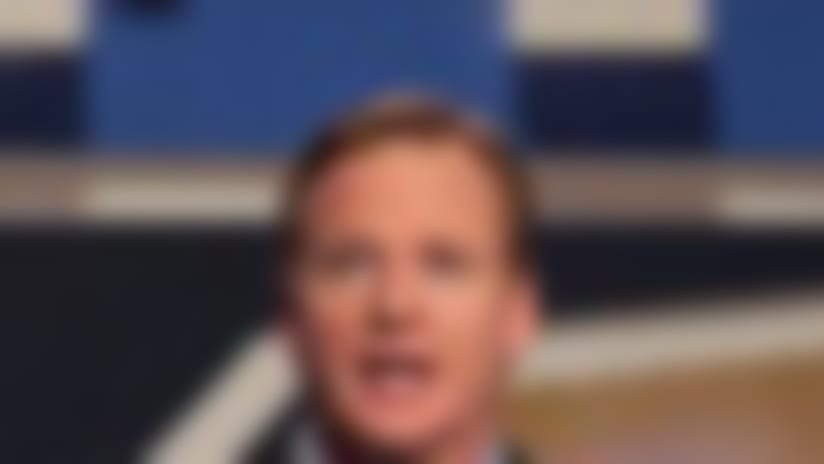 The Texans have a "lot of interest" in Patriots quarterback Ryan Mallett, NFL Media Insider Ian Rapoport confirmed Thursday on NFL Network's "2014 NFL Draft Kickoff." CSN New England's Tom Curran previously mentioned a potential trade of Mallett-to-Houston, although he cautioned that there were conflicting sources in the story. Curran's source says a third-round pick would go to New England in the deal. (Our guess: It would be a 2015 pick.)
O'Brien, the new Texans coach, was Mallett's offensive coordinator during his rookie season in New England. Mallett has been mentioned in potential trade talks ever since -- despite mediocre preseason results.
The Texans are expected to add at least one quarterback this week, and Rapoport said on NFL Network that he would not be surprised if Mallett was the guy. That would create a scenario where Mallett and Ryan Fitzpatrick would battle for the starting job.