Not only is it a bounce-back week, but the Texans are looking to defy history by posting their first franchise victory over the Baltimore Ravens.
Instant Debate: Fraud squad?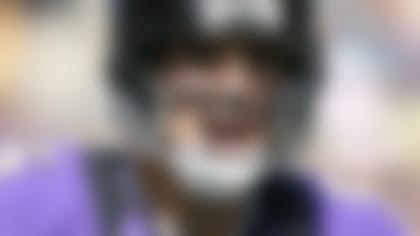 Which team isn't as good as its record suggests: Joe
 Flacco's Ravens, Atlanta, Houston or Chicago? Let's debate! **More ...**
"A lot of things play into the game this week," Texans offensive tackle Duane Brown told the Houston Chronicle's John McClain. "You want to win, no matter who it is. We really want to get the upper hand this year."
But that 5-0 start and all the early Super Bowl talk will mean much less if the Texans fall to 0-7 against the Ravens.