Rookie running back Trent Richardson hasn't practiced in weeks or played in either of the team's two preseason games after having his knee scoped earlier this month.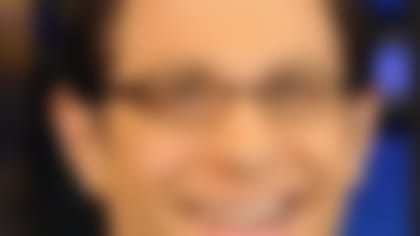 Browns president Mike Holmgren told SportsTime Ohio, via The Plain Dealer, that "there's a chance" Richardson will be ready for the Sept. 9 tilt, but the team is reluctant to rush him back.
Richardson will need to be eased into action upon his return, meaning you're going to see a heavy dose of Montario Hardesty early in the year. Hardesty works -- in theory -- spelling a premier back, but he's never proven he can stay healthy or manage a lead role. Weeden, as much as anyone, needs Richardson back in the lineup. Until he returns, we're not going to see this offense bloom.