First-round draft pick signing tracker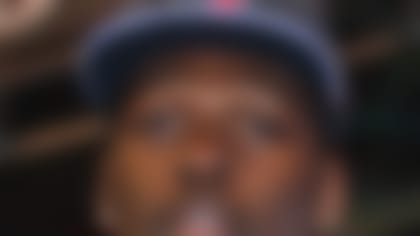 "We really felt comfortable with (Henne) coming back with another year in the system," Bradley said. "I think it gave us flexibility. When Blake was there available for us, we really wanted to capture that opportunity.
"And we do feel good about where Blake's at, but we feel like this time that he has under Chad, a year to develop, will be really good in the end result."
Though his arrival was the product of a different regime in Jacksonville, Blaine Gabbert looms over everything here. Gabbert was an unmitigated disaster after being rushed into action as a rookie in 2011. Gabbert was shipped to San Francisco for a sixth-round pick in March, but endures as a cautionary tale for the organization.
The Jaguars seem to believe that a year of preparation will do a world of good for Bortles. Of course, you could've given Gabbert a Steve Young-like incubation period and it probably wouldn't have mattered.
There is no trusted science in this business.