The New York Jets' All-Pro cornerback had a positive doctor's visit Monday before reporting to voluntary workouts. The Jets, meanwhile, reportedly have "pushed pause" on trade talks likely in the hope of squeezing more from the Tampa Bay Buccaneers. Greg Schiano is watching all of this playing out ... and waits. The Bucs coach fully is aware his team is in desperate need of cornerback help, and a healthy Revis stands as the best corner on the planet. It could be just a matter of time before Revis is wearing pewter, but until then, mum's the word.
"I hope you understand why I have to answer the way I do because that's the rules and I certainly understand why you ask the question," Schiano said Monday, according to Rick Stroud of the Tampa Bay Times. "I mean, you have to ask the question. Generically I'll answer to that, not in this situation, in that whenever we can get better, we're going to do it. I don't care if it's midnight or ... it doesn't matter."
Schiano is less restricted when it comes to speaking of the players he has in-house. One of them is Eric Wright, an underachiever a year ago who came back on a reduced contract. Schiano calls Wright "starting cornerback caliber talent."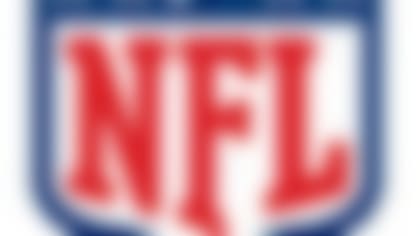 NFL free agency is underway. Follow all of the latest player rumors and signings in our free-agent tracker. More...
"He just had some bad luck last year, but I'm excited," Schiano said. "I think he's going to come in here and he's going to work hard and perform well and God willing he stays healthy, I think he's capable of playing well."
Schiano is saying the things he has to, but he knows the Bucs need Revis. More importantly, the Jets know the Bucs need Revis. A high-stakes staring match continues.