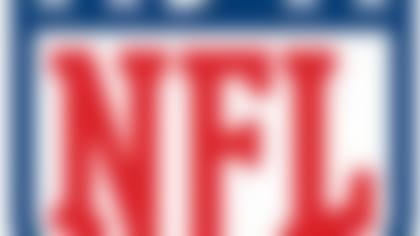 Teams had until 6 p.m. ET on Saturday to reduce their rosters to a maximum of 53 players. Who was cut?
McElroy never was a Rex Ryan favorite. He got off on the wrong foot as a rookie when he shared his thoughts about the Jets' late-season dysfunction with an Alabama radio station.
Dropping McElroy is a somewhat perplexing decision, as so many Jets quarterback-related moves tend to be. McElroy reportedly had developed a strong bond with rookie Geno Smith, serving as a mentor for the second-round draft pick, who is a hugely important figure in the team's immediate future.
Logic would dictate that you'd want to keep a veteran like that around, but the Jets apparently have other plans.