With voluntary minicamp beginning, the Minnesota Vikings' offensive players are trying to wrap their heads around new coordinator Norv Turner's playbook.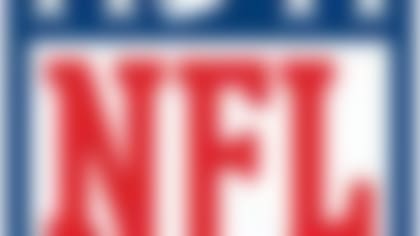 The NFL offseason workout program calendar has been released for all 32 teams. Find out your favorite team's schedule. More...
"My head is spinning, even though the offense is coming, and it's starting to sink in," wide receiver Greg Jennings said Wednesday. "... The different formations that we can run with the same play, different variations that comes with the same play, your head is spinning at all times."
The ninth-year pro, who's played his entire career in the West Coast offense, said Turner's scheme is "a lot more complex" than what the team ran last season.
"If last year's offense was complicated, guys will struggle with this one, for sure," Jennings said.
Listening to coach Mike Zimmer discuss how he has to spend more of his time in the defensive meeting rooms, it's clear that Turner has basic carte blanche to run the offense how he sees fit, especially at the quarterback position.
"Norv is the expert on the quarterbacks; he always has been," Zimmer said Wednesday. "And I think like everything else in this building there are experts that are better at certain things than I am. My input is more about what kind of player he is, what kind of worker he is, what kind of leader he can be. ... And Norv is more about the technical things.''
Whether Matt Cassel gets a shot to run the team's new "complex" offense or he goes with a rookie signal-caller -- drafted in the first, second or seventh round -- it's clear that Turner will have the most say on who is under center come Week 1.