Two big names in the Minnesota Vikings' locker room weren't seen on the field this week at organized team activities. Jared Allen did not attend OTAs while he celebrated his wedding anniversary, and Greg Jennings twisted his ankle keeping him out of the voluntary workouts.
There have been questions about Allen's future with the team -- he is in a contract season. His decision to show up next week will give the Vikings a full team.
"That would be 100 percent participation," Frazier said Thursday after a team community event, via 1500 ESPN. "I'm sure along the way there are going to be some guys that, for whatever reason, may have to be in and out. But that would be great to have him back around."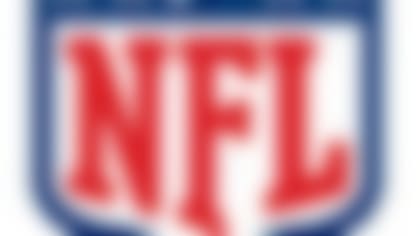 NFL free agency is under way. Follow all of the latest rumors and signings in our free-agent tracker. More...
Jennings has been with the Vikings during OTAs but missed a couple workouts after the minor injury. Fans and media are more concerned than the receiver about him missing time with quarterback Christian Ponder. The wide receiver isn't going to fret.
Jennings should be thanked for bringing some much-needed perspective to the offseason overreaction to minor injuries. However, we should point out one thing: Tomorrow is June.