Coach Mike McCarthy and general manager Ted Thompson both spoke about Jolly on Sunday from the NFL Annual Meeting in Phoenix. The team recently restructured Jolly's deal, reducing his base salary. That shows a clear willingness to work with Jolly again. But they have to meet with him first.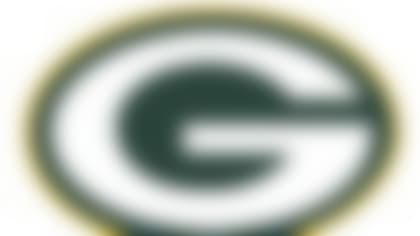 With the offseason under way, Around The League examines what's next for all 32 teams. Gregg Rosenthal hits the Packers. **More ...**
"He has to come to Green Bay, and there's going to be some meeting," McCarthy said via the Milwaukee Journal-Sentinel. "As with any player, you go through a medical process. We'll go through all that. I think it's important to go through all that before we get into how we feel.
"Johnny, I've always considered him one of our guys, and everybody knows what he's been through. It would be great if this opportunity works out. But as an organization, we have a responsibility to go through the process."
It sounds like that process will result in Jolly getting another chance at the NFL if he's got the right mindset. He would have to work out the terms with a judge in Houston because he would be leaving the state while on probation for several drug-related offenses.