With 23 seconds to play and the ball on Pittsburgh's 1-yard line, Green Bay committed a false start penalty that pushed the team back to the Steelers' 6-yard line.
The game clock was halted with 20 seconds to play and referee Carl Cheffers announced there would be a 10-second runoff with the clock restarting at his command.
"I was watching the official spot the ball and all of a sudden I look up and I'm calling the snap count and the clock had already started," quarterback Matt Flynn said, according to the Milwaukee Journal Sentinel. "I guess we thought we'd be able to get those plays off.
"I don't know what it was. We felt like we should have been able to get two plays off and I didn't. I called the snap count as fast as I could ... "
Before play restarted, Packers center Evan Dietrich-Smith was told to keep his hand off the ball until the whistle. Once the clock started, Cheffers came up behind Flynn and said something, likely a reminder the clock was running. Flynn got the final snap off with three seconds to play.
"We knew the clock was going to start and we were all up there ready to go, and then (Cheffers) told our center to take his hand off the ball," offensive guard Josh Sitton said. "(I) kind of got up and looked (around) and then he goes back and winds the clock and it's going.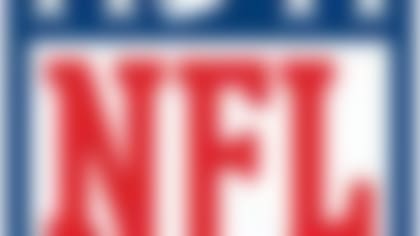 See where each team stands in the playoff picture heading into the final week of the 2013 NFL regular season. More ...
"Little frustrating, you know. I don't know the whole process, but I feel like one play shouldn't take 10 seconds. It's frustrating, but it's not the reason we lost."
Dietrich-Smith wasn't even sure he heard a whistle.
"I'm telling you man, I really don't know. I wasn't paying attention," he said. "I'm trying to get the ball snapped and get Matt some protection. I wasn't 100 percent paying attention to what the situation was, I just knew we had to score there."
The Packers didn't, and it cost them the game. The Bears' loss later that night ensured the failure to convert wouldn't cost them their season.