Green Bay Packers veteran safety Charles Woodson is nearing a return from a broken collarbone that forced him to miss the past five games.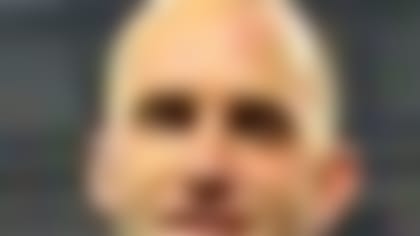 "If you ask Charles, he's probably pushing to play this week," McCarthy said. "There's some more testing that you have to do to make sure he's cleared. He has not been cleared yet."
Upon Woodson's return, there will be questions over how to utilize him, especially in nickel situations, when the veteran would normally play the slot cornerback position -- a duty Hayward has excelled at. However, Woodson's dynamic playmaking will be back for the Packers' playoff push, when he will make them that much more dangerous. Just don't look for him this weekend.
"I don't think there's any problems with his movement and that," defensive coordinator Dom Capers said. "It's just when they feel it's time he can go ahead and take some blows on that shoulder."