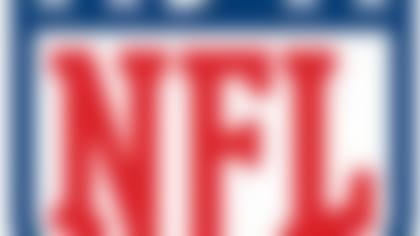 Teams have until 4 p.m. ET on Tuesday to reduce their rosters to a maximum of 75 players. Who's been cut? More ...
Harrell can't say he failed to receive a fair opportunity. McCarthy gave the longtime backup one last chance to prove himself in Friday's 17-10 preseason loss to the Seattle Seahawks. After entering the game in the middle of the first quarter, Harrell failed to lead a single scoring drive in five series (four with the first-team offense).
Although McCarthy always had high hopes for Harrell because of his toughness and instincts, the former Texas Tech star hasn't shown the necessary arm strength or pocket presence to succeed as an NFL backup. Harrell managed a paltry 4.02 yards per attempt in three preseason games. His career preseason averages in four years include a 56.0 percent completion rate, 5.4 yards per attempt and just five touchdowns on 195 throws.