For the first time in his seven-year career, Calvin Johnson has a game-breaking sidekick at wide receiver.
Matthew Stafford isn't going to know what to do with a second fiddle who doesn't drop passes. Tate has hauled in 144 of 149 catchable passes since 2011, leaving him with the best drop rate in the NFL over that span, according to Pro Football Focus.
That's just one of several reasons Tate has a claim to the title of league's most underrated receiver after playing in a run-dominated offense the past few seasons.
A running back early in his college career, Tate led all NFL receivers in forced missed tackles and yards after catch per reception in 2013, per Pro Football Focus. He was also second in punt-return yards and first in punt-return efficiency, per PFF.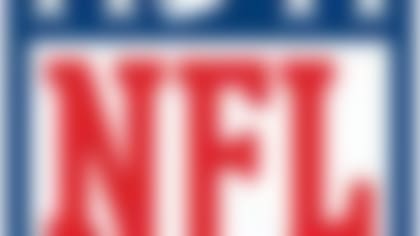 Follow all the developments on the NFL's open market with our up-to-the-minute tracking of 2014's free agents. More...
Whereas the more hyped Julian Edelman averaged 7.0 yards per target, Tate averaged 9.0. Everything Edelman does well, Tate does better.
New coach Jim Caldwell is getting a playmaking wide receiver and a huge special-teams weapon in one package.
Now that the Lions have upgraded at wide receiver, the next step is re-signing or replacing tight end Brandon Pettigrew.
In the latest edition of the "Around The League Podcast," the guys study the free agency picture with the help of NFL Media Insider Ian Rapoport.