Offseason practices may be just "football in shorts," as Pittsburgh Steelers coach Mike Tomlin quipped recently, but May and June are the perfect months to gauge the development of younger players before determining if veteran reinforcements are required.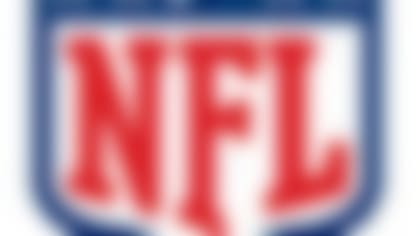 NFL free agency is underway. Follow all of the latest player rumors and signings in our free-agent tracker. More...
The best receivers on the open market are Brandon Lloyd, Laurent Robinson and Austin Collie, though each comes with his own red flags that have scared off the other 31 teams. If Newsome's history is any indication, he will give the young receivers a chance to earn the coaching staff's respect before turning to the trade market for a remedy.
Newsome traded third- and fourth-round picks for Boldin in the 2010 offseason. A year later, he shipped a fourth-round pick to the Buffalo Bills for Lee Evans when Torrey Smith proved not ready for prime time in preseason action. Finding a trade partner will be more of a challenge this year. If the Ravens were unwilling to pay Boldin's $6 million salary, why would they take on the bloated contracts of mediocre talents such as Nate Washington or Robert Meachem? A Santonio Holmes trade would be intriguing if the New York Jets were willing to pick up part of the tab, but he's expected to be eased into training camp following Lisfranc surgery.