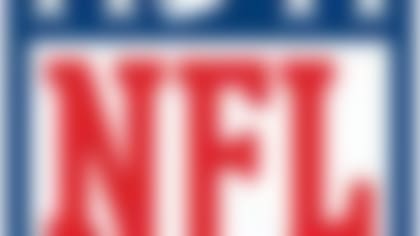 The NFL offseason workout program calendar has been released for all 32 teams. Find out your favorite team's schedule. More...
General manager Jerry Reese told reporters Thursday that Manning is "out of spring ball," per the New York Daily News.
"We want him back for the summer. We're not going to rush him back," Reese said.
Manning underwent ankle surgery April 10.
The Giants begin OTAs on May 28-30 and will recur June 2-3, June 5, June 9-10 and June 12-13. The team will hold a mandatory minicamp June 17-19.
Given that all those dates technically take place in the spring, we are left to assume Reese isn't expecting Manning, who is out of his walking boot, back on the field until July's training camp.
The trio of backups will help the Giants work out the early kinks in new offensive coordinator Ben McAdoo's offense.
Getting Manning back by training camp is the priority. However, missing time on the field learning a new offense won't make a bounce-back season any easier to attain for the 33-year-old quarterback.