New York Jets quarterback Geno Smith doesn't have an agent, but he does have at least one former NFL player whispering in his ear.
Which rookie will stand out in 2013?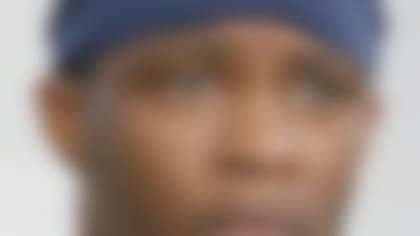 Will Tavon Austin rise to the head of the class this season -- or will someone else step up? Our analysts debate. More ...
John Thornton, the ex-defensive tackle, told "NFL AM" on Tuesday that he's currently advising Smith as the rookie signal-caller wades through a sea of post-draft criticism. Smith fired his agents after tumbling out of the 2013 NFL Draft's first round, a process Thornton called a "rough time" for the passer.
According to Thornton, Smith's next agent must understand that after "being picked apart," the rookie is looking for someone who he can trust.
"He wants to be with somebody who's going to really understand what just happened, and give him a plan off the field to sort of rebuild his reputation that he doesn't think deserves the hit that it took, but it did," Thornton said. "You know, it is what it is, so he has to get with somebody who is not really trying to sell him a bill of goods, but really understand the situation and is ready to take him forward."
Thornton described Smith's mental state as "fine," saying, "He's in a good place, but you still have to deal with the situation."
Smith was flamed by the press for axing Select Sports days after the draft, but players do this all the time. Thornton -- who said he's known Smith for four years -- acknowledged he had no idea what led to the parting.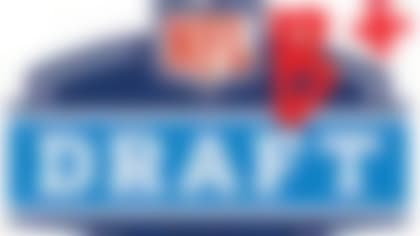 The draft is finally behind us. How did everybody do? Bucky Brooks breaks out the red pen and grades all 32 teams by division. More ...
"I don't really know why he fired his guys, to this day," Thornton said. "I've talked to them, I've talked to him. He felt like he needed a change. They didn't feel like they did anything wrong, (but) I know how players are."
Thornton's role sounds more like that of a big brother or trusted friend than anything else. Thornton told "NFL AM" he personally burned through three agents during his 10-year career, so he's got plenty of advice to offer a newbie already searching for his second.