Yahoo! Sports reported this week that Smith turned off some by wasting time on his cell phone, texting friends and staying tethered to Twitter during meet-and-greets with a host of teams.
When Smith slid right out of the first round last Thursday night, he made waves by threatening to fly home. More trouble came when he fired his agents after the draft.
"He's going to have a tough time in New York," one anonymous NFC scout told Cimini. "Right now, he's coming off as a spoiled, pampered brat."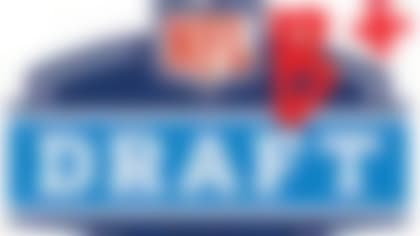 The draft is finally behind us. How did everybody do? Bucky Brooks breaks out the red pen and grades all 32 teams by division. **More ...**
Smith has been squeaky clean off the field, but who could guess from the snowstorm of criticism he's facing? After all, it takes little courage for anonymous scouts to pile on a player who hasn't taken a professional snap.
It takes plenty of courage to endure it.