Instant Debate: Summer headliners?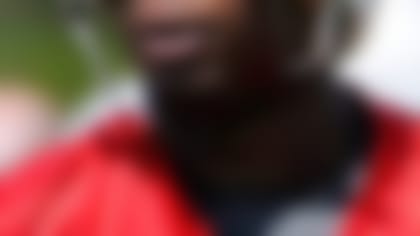 Geno Smith, rookie starter? Exactly 100 days from kickoff, our experts predict bold moves that'll occur before play begins. **More ...**
Sanchez -- who some assumed would be long gone by September -- is still planning to hold his Jets West camp, the quarterback's annual soiree in California that gathers New York's skill players for a week of on-field and off-field chemistry-building.
Asked Wednesday if he'd attend, Smith's answer was curt: "No comment," he said, according to Manish Mehta of the New York Daily News.
Debate: Most enticing QB battle?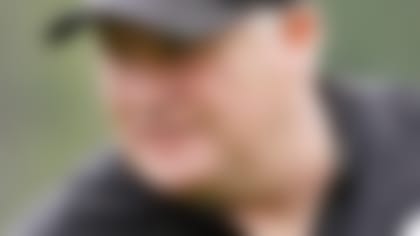 Which team has the most intriguing quarterback competition: the tabloid-friendly Jets or Chip Kelly's Eagles? **More ...**
Sanchez said last week he had "no idea" if Smith would attend, but he confirmed Wednesday that everyone is invited to the pre-training camp sessions, per NFL.com's Kimberly Jones. She chalked Smith's comments up to the possibility of a rookie being unsure what "Jets West" meant. Fair enough.
Who knows why Smith ushered his strange retort, but no matter the pecking order in the quarterback room, it's mission critical for both Jets signal-callers to avoid fanning the flames of controversy in Florham Park.
It's mid-June, and Sanchez already has won that competition.