After his second practice, Smith kept the red marker in his locker.
"I'll leave the grading to the coaches, but I think today was another good day," Smith told reporters Saturday in a transcript released by the Jets. "It got better again today, so that's something that I just continue to do daily, I try to improve, even if it's just in the smallest amount. I think I did that today."
Meanwhile, Smith continues to search for new representation. He was asked if a potential relationship with Priority Sports would be a conflict of interest.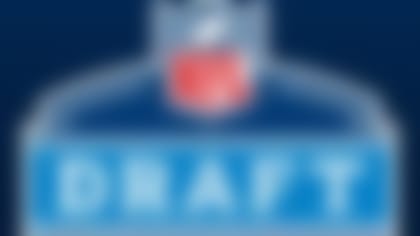 Priority Sports now employs Mike Tannenbaum, the man John Idzik replaced as general manager.
"I don't think so. I don't exactly know their thoughts on that," Smith said. "No one has ever expressed that to me. Overall, I think it's a decision as to what's best for me as a player. No matter who I hire, it's going to be in the best interest of Geno Smith."
Let the criticism for speaking in the third-person begin.