Gabe Carimi is back in the NFL and back under the tutelage of Mike Tice.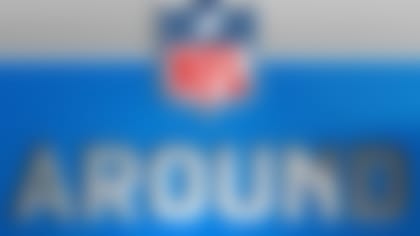 Tice was Carimi's offensive line coach when he entered the league and eventually was Carimi's offensive coordinator. Since then, the Bears have released the offensive tackle and the Tampa Bay Buccaneers followed suit.
In Atlanta, Carimi will battle to add depth to a beleaguered offensive line that badly underperformed last season. He's no lock to make the team.