Just four months later, Davis has been given clearance to resume running and other related rehabilitation activities, according to ProFootballTalk.com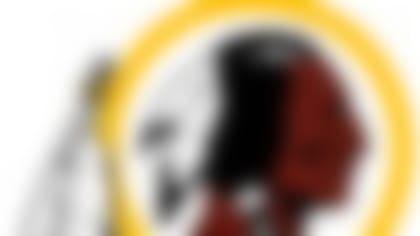 With the offseason under way, Around The League examines what's next for all 32 teams. Khalil Garriott tackles the 'Skins. **More ...**
Dr. Robert Anderson, who performed surgery on Davis' tendon, reportedly has concluded the 27-year-old player is healing well and that he should be ready to take part in offseason workouts.
It remains to be seen which team will host him in offseason workouts. Davis is set to become an unrestricted free agent on March 12. The Washington Post reported earlier this month the Redskins might agree to an incentive-laden, multiyear deal with Davis.
Washington used its franchise tag on Davis for $5.5 million in 2012. That figure leaps to $6.5 million if he's tagged again.
Given his precarious physical state, Davis might welcome getting the guaranteed franchise tag money that will then allow him to reset his free-agent value in 2014. The hope of the franchise tag might even explain the timing of his sunny prognosis.