Davis has signed a one-year contract to remain with the Redskins, a source close to the player told NFL.com's Albert Breer on Friday. ProFootballTalk.com first reported the signing, which the Redskinslater confirmed.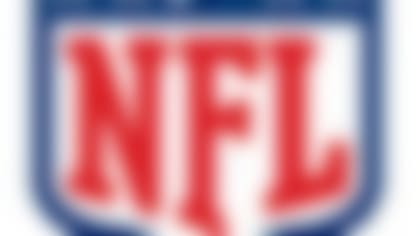 NFL free agency is underway. Follow all of the latest player rumors and signings in our free-agent tracker. More...
Davis was one of the top free agents still available, and one of our favorite bargain pickups all along. He's a big injury question coming off a torn Achilles tendon, but he has shown to be one of the most explosive players at his position when healthy. Davis didn't get the long-term love that he was hoping for in free agency, so he'll re-enter the market again next year at age 28, ideally in better health.
The Buffalo Bills sent a contingent of personnel to meet with Davis, who at one point also was set to visit the New York Jets. Davis canceled the trip with the Jets and reportedly had a slightly better deal on the table from the Bills. Either the Redskins stepped up or Davis just didn't want to leave.
Davis and Logan Paulsen figure to compete for the Redskins' starting tight end job if Davis is fully healthy in time for camp.