Instant Debate: Riskiest free agent?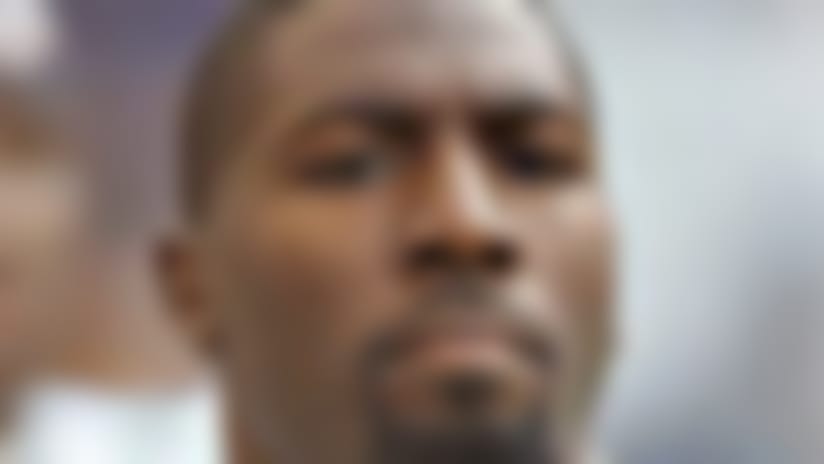 Who are the potential busts on the open market this offseason? Our analysts identify candidates, including Greg Jennings. More ...
If Spencer is going to return to Dallas on the heels of a career-best season, it will have to come via a long-term contract agreement. Fox Sports Southwest continues to be told that the Cowboys "do not wish" to use the tag on Spencer, as it would cost $10.6 million to do so for a second consecutive season.
Sitting roughly $20 million over the salary cap, the team would have to make a series of moves to free up cash for the franchise tag. The most important of those moves is a cap-friendly extension for Tony Romo, although the sides have not yet begun negotiations.
With DeMarcus Ware already converting from outside linebacker to defensive end, the Cowboys may be better off letting Spencer walk while finding a more affordable -- and more natural -- fit for Monte Kiffin's 4-3 defense.