SACRAMENTO, Calif. -- A former NFL player has been sentenced to life in prison for a series of home-invasion robberies and a sexual assault in Sacramento.
More coverage on Profootballhof.com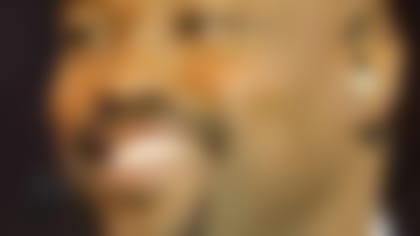 Learn all about the illustrious careers of the 2013 Hall of Fame semifinalists, including highlights from hopeful enshrinee Warren Sapp. More ...
Keith Jerome Wright, who is 32, was sentenced Friday in Sacramento County Superior Court to multiple life terms. He was convicted last month of 19 charges that included forcible oral copulation, armed robbery, kidnapping, burglary and false imprisonment.
Prosecutors say DNA evidence and stolen items found in Wright's home connected him to three home invasion robberies in July and Aug. 2011.
Copyright 2012 by The Associated Press