The schedule for the first two rounds of the 2013 NFL playoffs was released on Sunday night. Let's take a look:
» Special shout-out to the Bengals, who finally got a Sunday wild-card game after playing on Saturday in three of the past four seasons. Perhaps this will change their luck.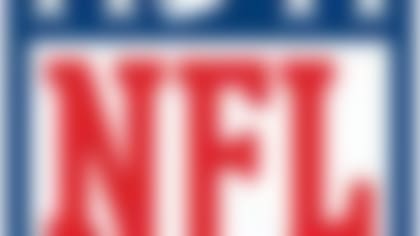 See where each team stands in the playoff picture heading into the final week of the 2013 NFL regular season. **More ...**
» The Niners and Packers will almost surely get the Joe Buck/Troy Aikman treatment next Sunday. Lambeau will be on fire.
» The Broncos get the final game of divisional weekend. They were the No. 1 seed in the AFC last year as well, but pulled the early Saturday game. Rahim Moore has expressed his wish that we stop here.
» The Patriots last played the Saturday night divisional game on Jan. 14, 2012. That also doubled as the unofficial death of Tebowmania.