Dashon Goldson said earlier this month he felt targeted by the league for his aggressive style of play. We don't imagine that viewpoint is about to change.
He was also handed a suspension for a Week 2 hit on New Orleans Saints running back Darren Sproles, though that suspension was later overturned and changed to a $100,000 fine.
All told, Goldson has been fined $190,000 this season, to go with the $264,705 in lost wages due to the suspension that stood. The league keeps sending loud messages with plenty of dollar signs attached.
Goldson continues to ignore them.
Here are more fines from around the league, as reported by NFL Media Insider Ian Rapoport: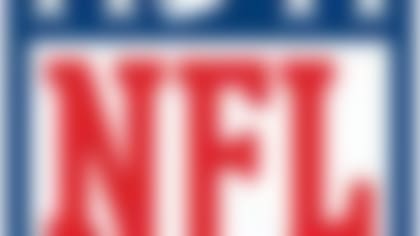 See where each team stands in the playoff picture heading into the final week of the 2013 NFL regular season. More ...
»Buffalo Bills wide receiver Robert Woods was fined $15,750 for unnecessary roughness after he threw a punch at the opponent.
»New York Jets defensive end Sheldon Richardson was fined $15,750 for roughing the passer. Richardson unnecessarily drove the opposing quarterback to the ground and landed on him with his full weight.