Felix Jones drew nary a whiff in free agency through two months, as the Cincinnati Bengals were his only known visit.
Which rookie will stand out in 2013?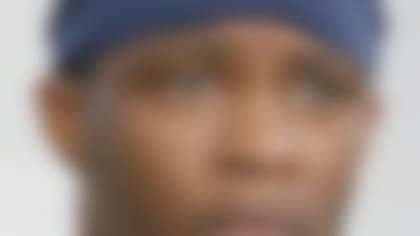 Will Tavon Austin rise to the head of the class this season -- or will someone else step up? Our analysts debate. **More ...**
Jones showed his usual flashes of playmaking ability last season, but his effectiveness waned when forced to carry the load with DeMarco Murray out of the Cowboys' lineup. In that sense, Chip Kelly's up-tempo offense is a good fit. Jones is no more than a rotational player, which would be his role with the Eagles.
The problem for Jones is three-fold: LeSean McCoy and Bryce Brown are locked into the first two spots on the depth chart. Jones is not a major contributor on special teams. The Eagles already have picked up promising undrafted free agent Miguel Maysonet to battle Chris Polk for No. 3 duties.
It all adds up to a tire-kicking session, with the Eagles' coaching staff stashing Jones' workout information in case of an injury to one of their running backs.