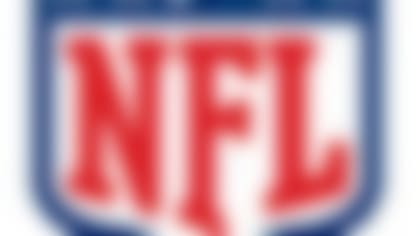 NFL free agency is under way. Follow all of the latest rumors and signings in our free-agent tracker. More...
We expected the Bengals to pick up a third-down back, and now they have an option. Bryan Broaddus of the Dallas Cowboys' team site reported Monday the team brought in former Cowboys running back Felix Jones for a workout.
Jones is only five years removed from being a celebrated first-round pick, but he never was consistent or healthy enough for the Cowboys. Still, he averaged 4.8 yards per carry and 8.3 yards per catch. He should get at least one more chance.
Jones' problem is timing. A team like the Bengals might as well wait for the draft before picking up another veteran. There are a number of explosive backs who would make sense sharing the load, and the Bengals have two second-round picks. The Cincinnati Enquirer had tied the Bengals to UNC's Giovani Bernard, a connection that makes a lot of sense.
Even if Jones lands on an NFL roster, he'll have to battle to make the team.