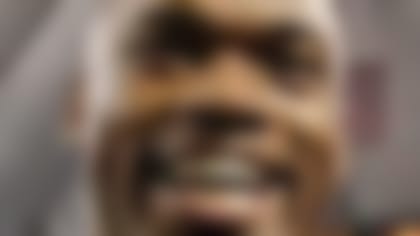 Relive the most unforgettable moments of the entire NFL season with exclusive videos and articles. More...
"When I heard about deer antler spray, when I heard that, I said, 'That's nothing.' We used to use this stuff called DMSO. That's what veterinarians put on horses, on a muscle," Casillas said. "It's an ointment that's like anti-inflammatory. ... If you're going to talk about the deer antler stuff, we used DMSO and people knew it. Everyone knew about it."
As Sports Illustrated writer Bil Gilbert noted in a trailblazing 1969 article, "the relationship between pain and sports is ancient and close." Restorative and additive drugs have been around athletics for centuries, and they are not going away.
"My experience," four-time U.S. Olympian Hal Connolly said, "tells me that an athlete will use any aid to improve his performance short of killing himself."