Zorich addressed a federal court judge in Chicago on Thursday, saying he chose not to file his taxes "in a timely fashion."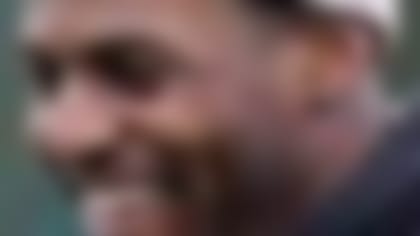 Where will Mike Wallace wind up? Follow him and all the other NFL players on the move in our free-agent tracker. More ...
Prosecutors say the 43-year-old faced four misdemeanor counts of not filing federal income tax returns from 2006 to 2009. Over that time, he allegedly made more than $1 million, including income from a charity he founded.
The Chicago native was on the 1988 Notre Dame team that won a national championship. He played for the Bears from 1991 to 1996, and ended his career with the Washington Redskins in 1997.
Zorich must pay $71,000 in back taxes as part of a plea agreement. He is to be sentenced July 12.
Copyright 2013 by The Associated Press